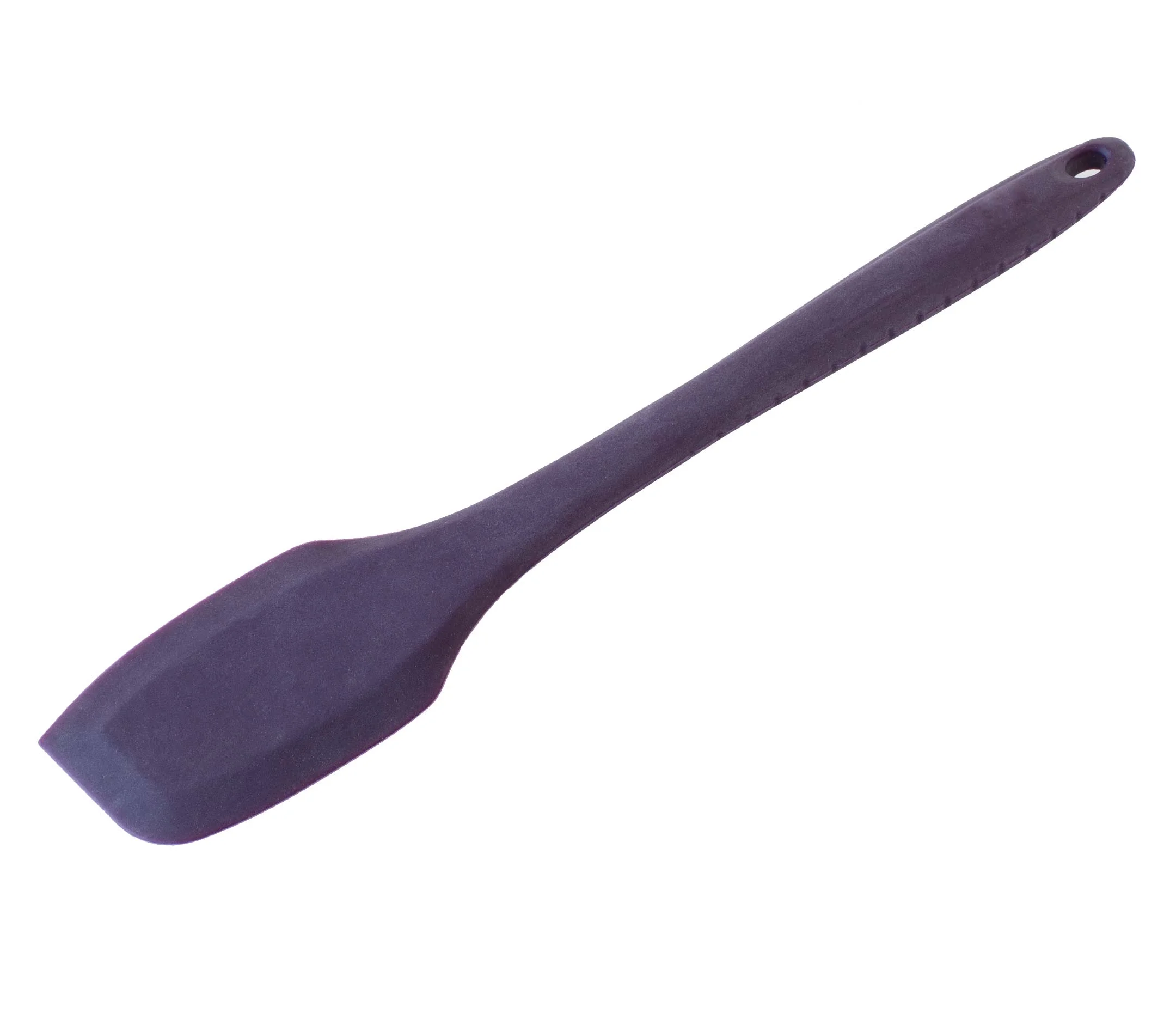 Scrape it up! If there's one tool that can really do it all, it's the Corner Spatula. Easily flip, sauté, fold, stir, and mix without making a scratch.  
30.5 cm (12")
 ABOUT 
Made of BPA-free silicone. 
Heat resistant up to 425°F. 
Non-stick, stain, and odour resistant.  
Slip-resistant grip. 
Steel core for enhanced stability and balance. 
Seamless one-piece design. 
Easy to clean: Dishwasher-safe.