Jambalaya Chicken Casserole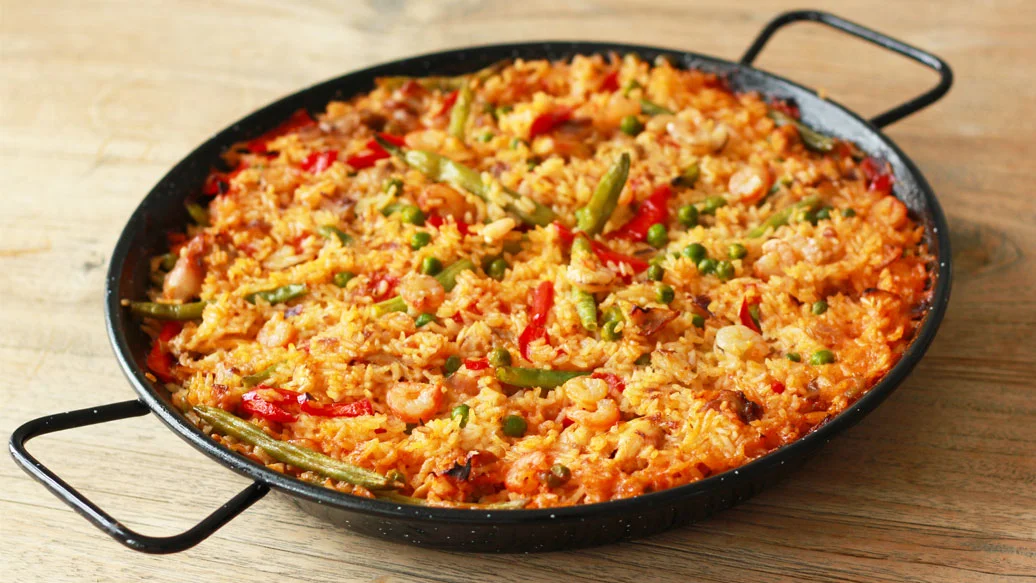 40 min
4 servings
$2.26/serving
A good source of lean protein and fibre.
Ingredients
2 tsp vegetable oil
1 lb (450 g) cubed boneless, skinless chicken
1 small onion, diced
1⁄2 Red Bell Pepper, diced
3 tbsp tomato paste
2 cups cold water
1 cup brown rice
Preparation
Heat a frying pan to medium; add vegetable oil, chicken, onion and seasoning. Cook until onions are soft and chicken lightly browned.
Add Red Bell Pepper and tomato paste. Stir well and cook for approximately 2 minutes. Pour in cold water and add brown rice. Stir well and bring to a boil.
Reduce heat to low; cover and gently simmer for 20 - 30 minutes, or until rice is tender and chicken is fully cooked. Season with Sea Salt and Pepper.
Nutritional Information
Per serving: Calories 360, Fat 7 g (Saturated 1 g, Trans 0 g), Cholesterol 60 mg, Sodium 140 mg, Carbohydrate 47 g (Fibre 5 g, Sugars 2 g), Protein 28 g.
Tips
Substitute peeled shrimp for chicken.