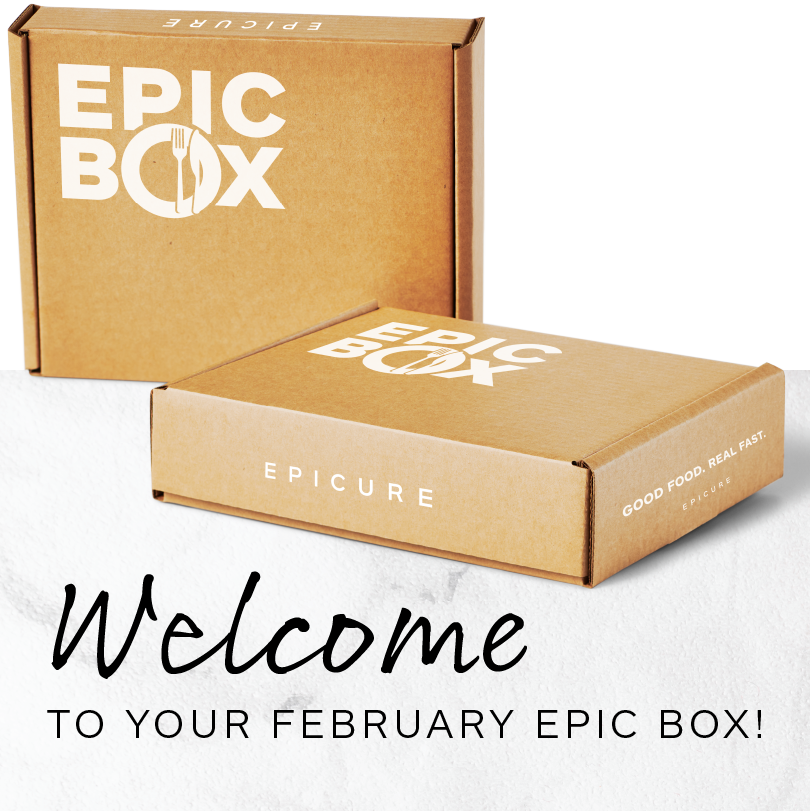 LET'S GET COOKING  
Create your meal solutions, your way:  
Access the complete meal plan or choose from dozens of other delicious recipes.  
Either way, you'll save big with meals for around $1 to $4 per serving!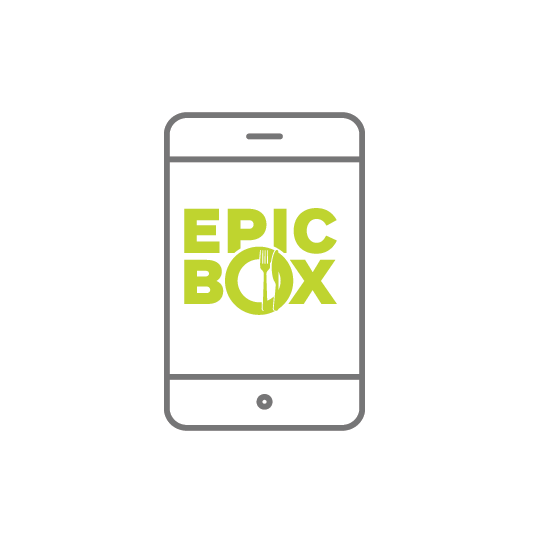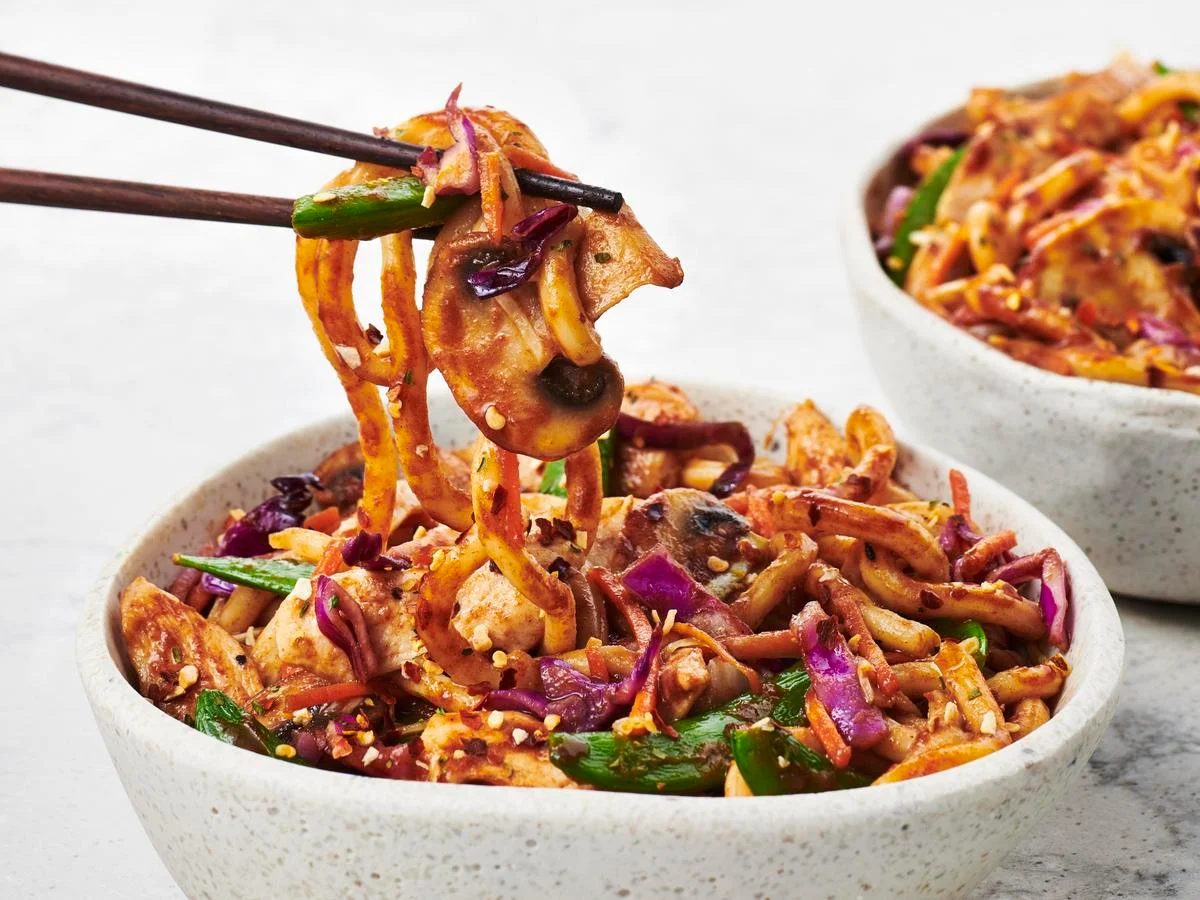 LEMON CHICKEN ORZO SEASONING & YAKI UDON SEASONING  
Lemon Chicken Orzo  
Citrusy lemon meets rich, herbaceous basil and parsley in this best-selling, better-than-takeout meal! Inspired by Mediterranean flavors and ready in only 20 minutes — this one-pot dish will be your new family fave this winter!
Yaki Udon Seasoning  
Warm up this winter with a sweet and savoury blend of garlic, onion, and soy sauce with mild heat from white pepper. Bring home budget comfort food inspired by Japanese cuisine and feed the whole family for only $3.60 (USD) a serving! One pack serves up to 4 people and can be customized to include your favorite noodles, veggies, and other fixings.
MEET YOUR MEAL SOLUTIONS
SUNDAY – Pulled Pork Seasoning
MONDAY – Mac & Cheese Seasoning 
TUESDAY – Chicken Souvlaki Seasoning  
WEDNESDAY – Sweet Garlic Chicken Seasoning 
THURSDAY – Butter Chicken Seasoning  
FRIDAY – Beef Stroganoff Seasoning 
DESSERT – Luscious Lemon Curd Mix 
NEW ARRIVAL – Yaki Udon Stir-Fry Seasoning  
NEW ARRIVAL – Lemon Chicken Orzo Seasoning 
ULTIMATE MULTITASKERS
TRY IT. LOVE IT. BUY IT.
Every box you receive gives back to families in need. 
7 meals for you. 7 meals donated through our partnerships with Food Banks Canada and Feeding America.