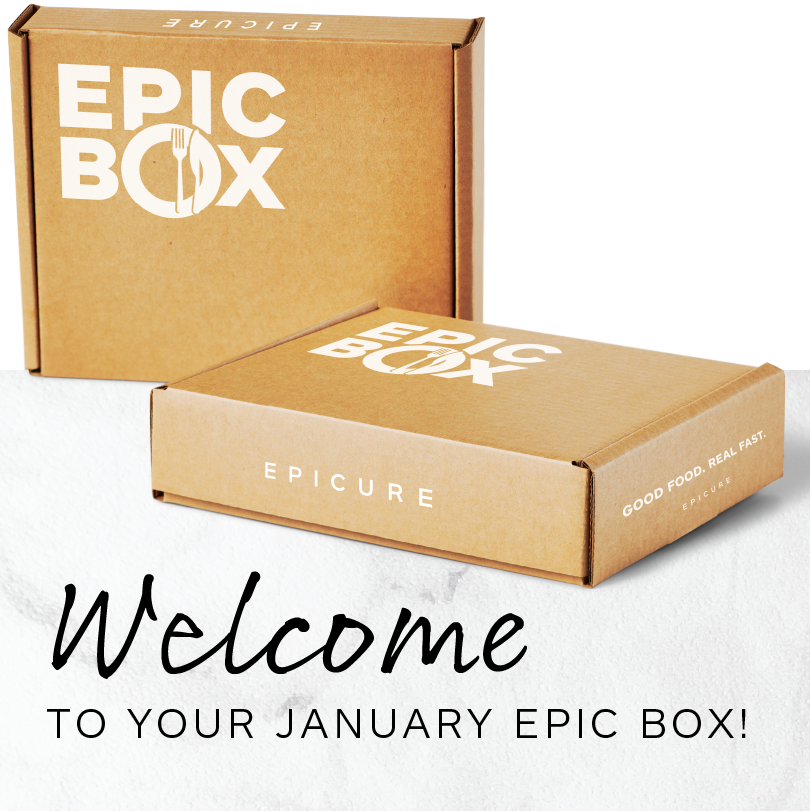 LET'S GET COOKING  
Create your meal solutions, your way:  
Access the complete meal plan or choose from dozens of other delicious recipes.  
Either way, you'll save big with meals for around $3 per serving!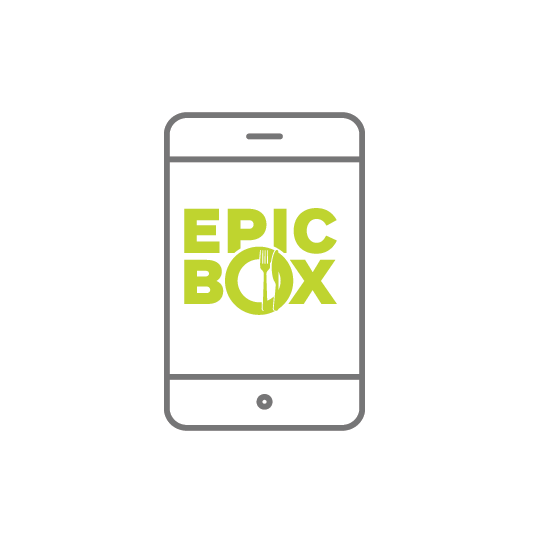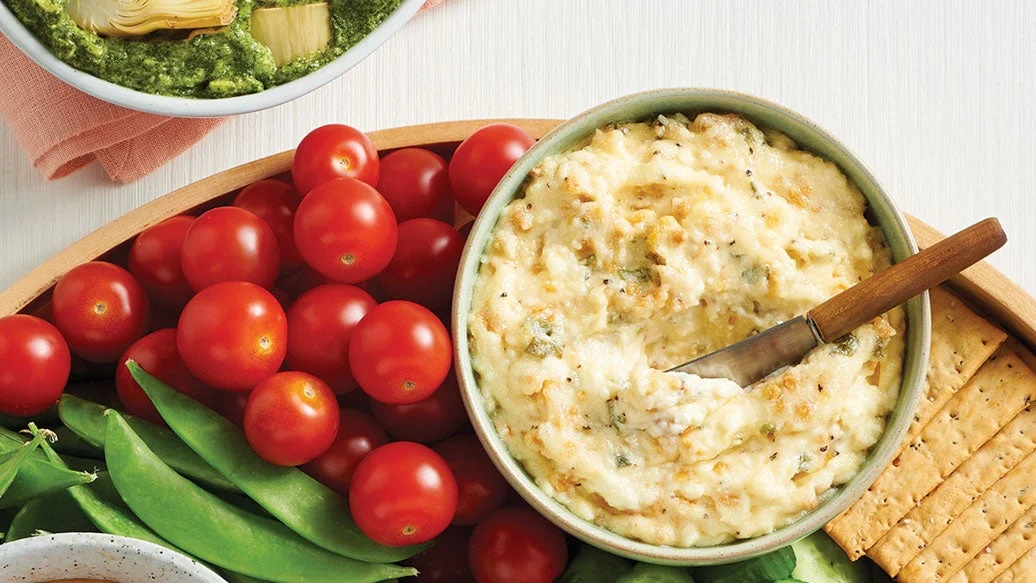 ROASTED GARLIC & PARMESAN HOT DIP MIX 
Create an easy crowd-pleasing appetizer that goes from oven to table in less than 20 minutes! Simply combine with cream cheese and mayo. One package makes up to 2 cups for only $0.57 a serving! Customize it to your preference by adding in your favourite mix-ins like cooked shrimp, crab, or diced chicken!
MEET YOUR MEAL SOLUTIONS
SUNDAY – Tex Mex Gluten Free Crumb Mix
MONDAY – Crispy & Crunchy Lettuce Wrap Seasoning
TUESDAY – Creamy Pesto Parmesan Chicken Skillet Sauce Mix
WEDNESDAY – One Pot Pasta Seasoning
 THURSDAY – Cha Cha Chili Seasoning
FRIDAY – Tuna Casserole Seasoning
SATURDAY – Classic Meatloaf Seasoning
DESSERT – Chocolaty Temptation Cupcake Mix
EXCLUSIVE – Roasted Garlic & Parmesan Hot Dip Mix
ULTIMATE MULTITASKERS
TRY IT. LOVE IT. BUY IT.
Every box you receive gives back to families in need. 
7 meals for you. 7 meals donated through our partnerships with Food Banks Canada and Feeding America.