Summer Berry French Martini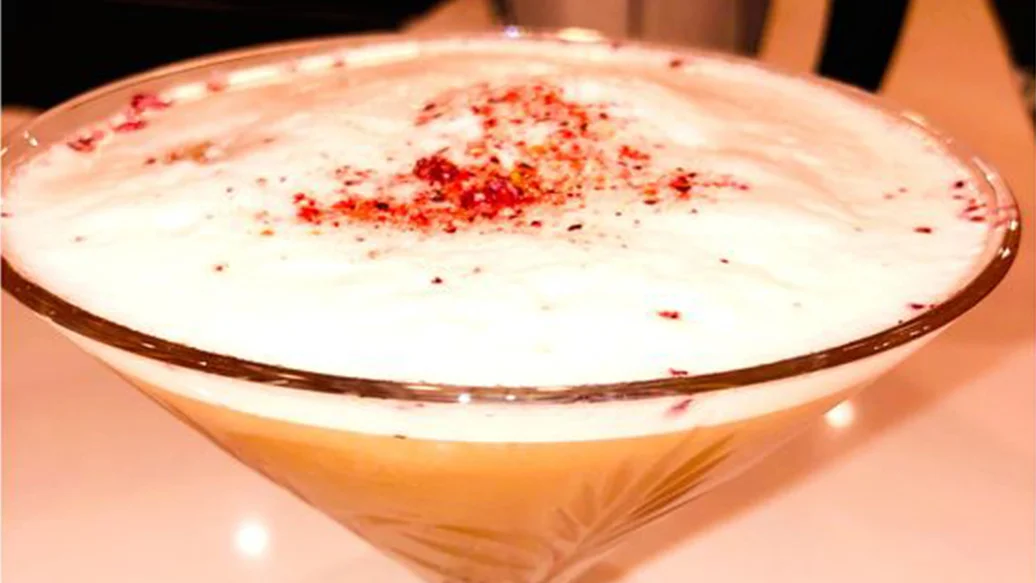 5 min
1 serving
$2.70/serving
Thank you, Tracey Van Der Valk, for this recipe! 
Ingredients
1 oz vodka
1 oz Chambord
3 oz pure pineapple juice, ice cold
1 large ice cube
1⁄4 tsp Summer Berry Sweet Dip Mix
Preparation
Blend together vodka, Chambord, and pineapple juice until frothy.  
Pour over ice cube and sweet dip mix.  
Nutritional Information
Per serving: Calories 210, Fat 0.2 g (Saturated 0 g, Trans 0 g), Cholesterol 0 mg, Sodium 4 mg, Carbohydrate 25 g (Fibre 0 g, Sugars 21 g), Protein 0.4 g.
Tips
Add a little lime soda water.