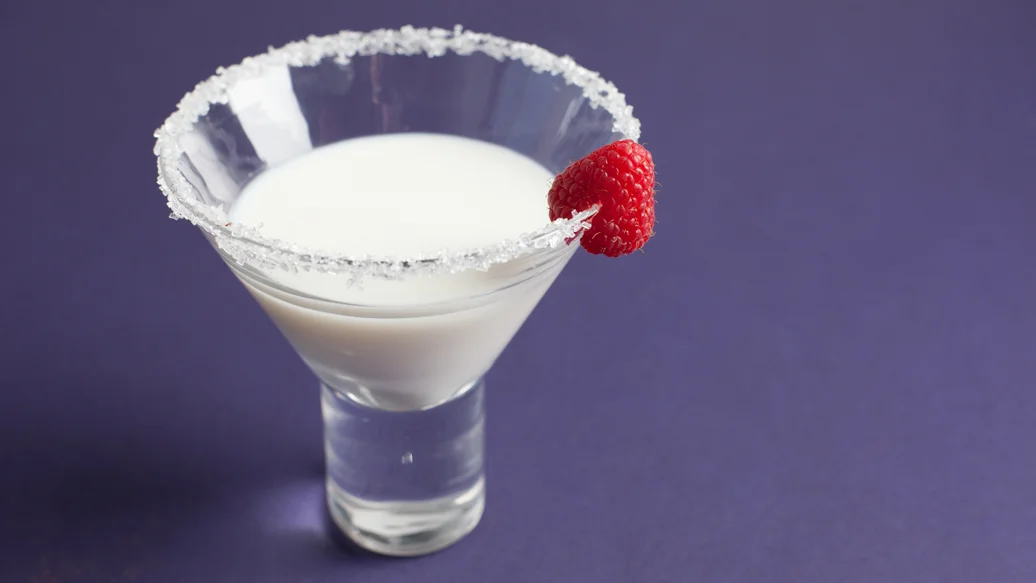 12 min
4 servings
$1.65/serving
Instead of heavy whipping cream, coconut milk makes this yogatini much lighter in flavour and calories. "Om" my!
Ingredients
1 cup light coconut milk or unsweetened coconut milk beverage
1⁄4 cup yoga tea
1⁄4 cup vodka
1 tsp vanilla extract
ice cubes
pure cocoa, to taste – optional
Preparation
Stir coconut milk with tea. Let stand to infuse, 10 minutes. Strain. Stir in vodka and vanilla extract.
Fill a cocktail shaker with ice. Pour in tea mixture.
Shake well, then divide between martini glasses.
Garnish each with a dusting of Pure Cocoa, if you wish.
Nutritional Information
Per serving: Calories 80, Fat 4.5 g (Saturated 3.5 g, Trans 0 g), Cholesterol 0 mg, Sodium 10 mg, Carbohydrate 2 g (Fibre 0 g, Sugars 1 g), Protein 0 g.