Basic Gluten-Free Flour Mix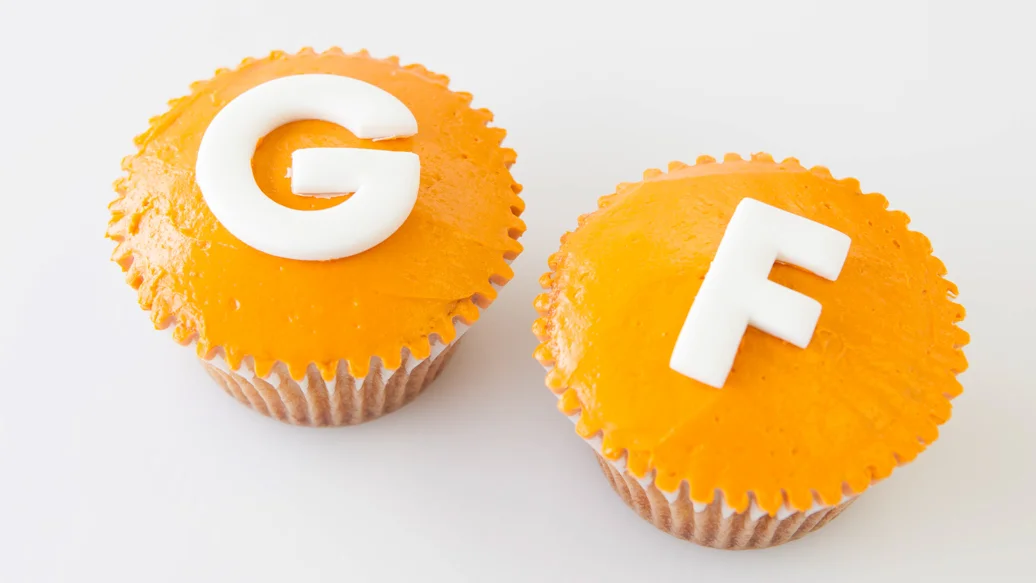 Save money by making it yourself (less than $5 for 6 cups) and know what is in your food.
Ingredients
4 cups superfine brown rice flour
1 1⁄3 cups potato starch (not potato flour)
2⁄3 cup tapioca flour (also called tapioca starch)
Nutritional Information
Per serving (1/4 cup): Calories 130, Fat 0.5 g (Saturated 0.1 g, Trans 0 g), Cholesterol 0 mg, Sodium 2 mg, Carbohydrate 30 g (Fibre 1 g, Sugars 0 g), Protein 2 g.
Tips
To measure flour, use a large spoon to scoop flour out of a bag. Using a measuring cup could compact the flour and you might end up with too much for the recipe.
Refrigerate flour mix in a freezer bag for up to 1 month.