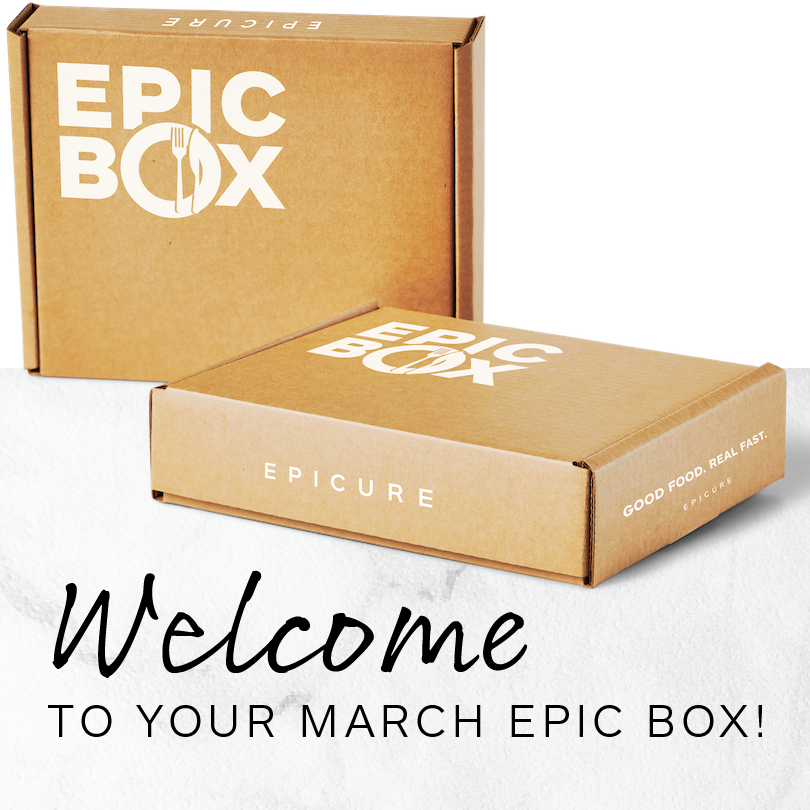 LET'S GET COOKING  
Create your meal solutions, your way:  
Access the complete meal plan or choose from dozens of other delicious recipes.  
Either way, you'll save big with meals for around $2 to $5 per serving!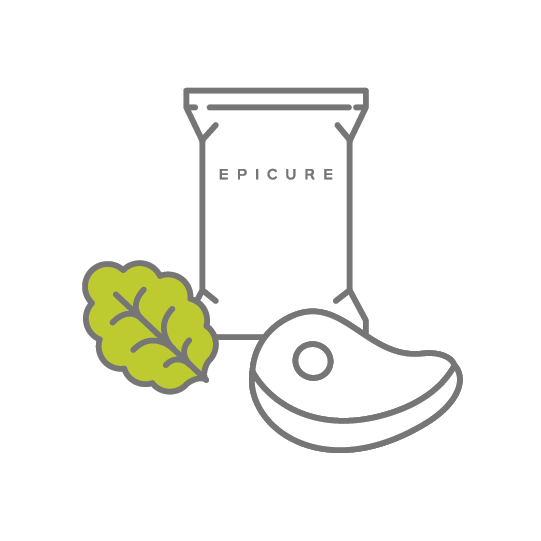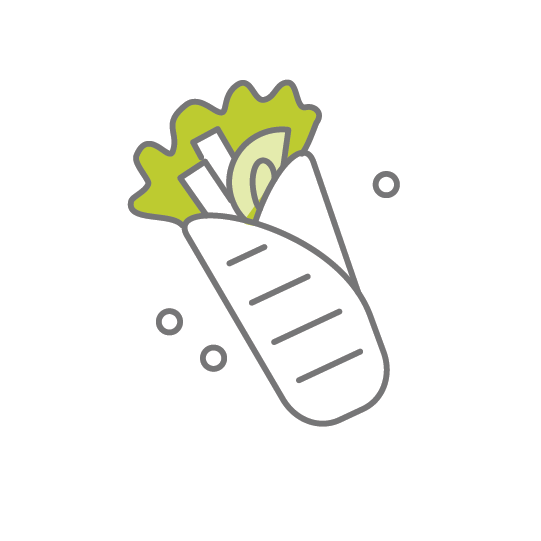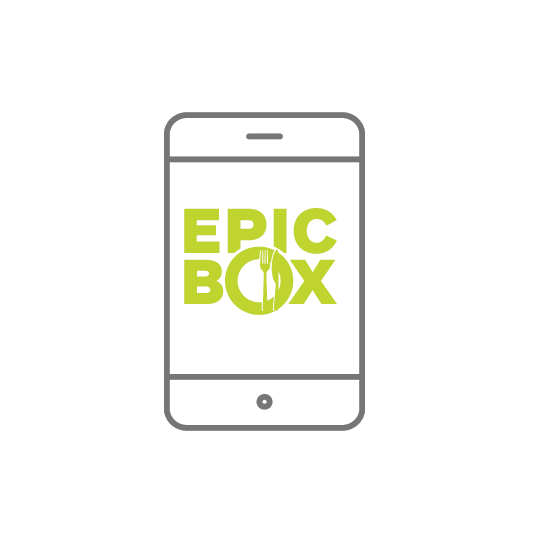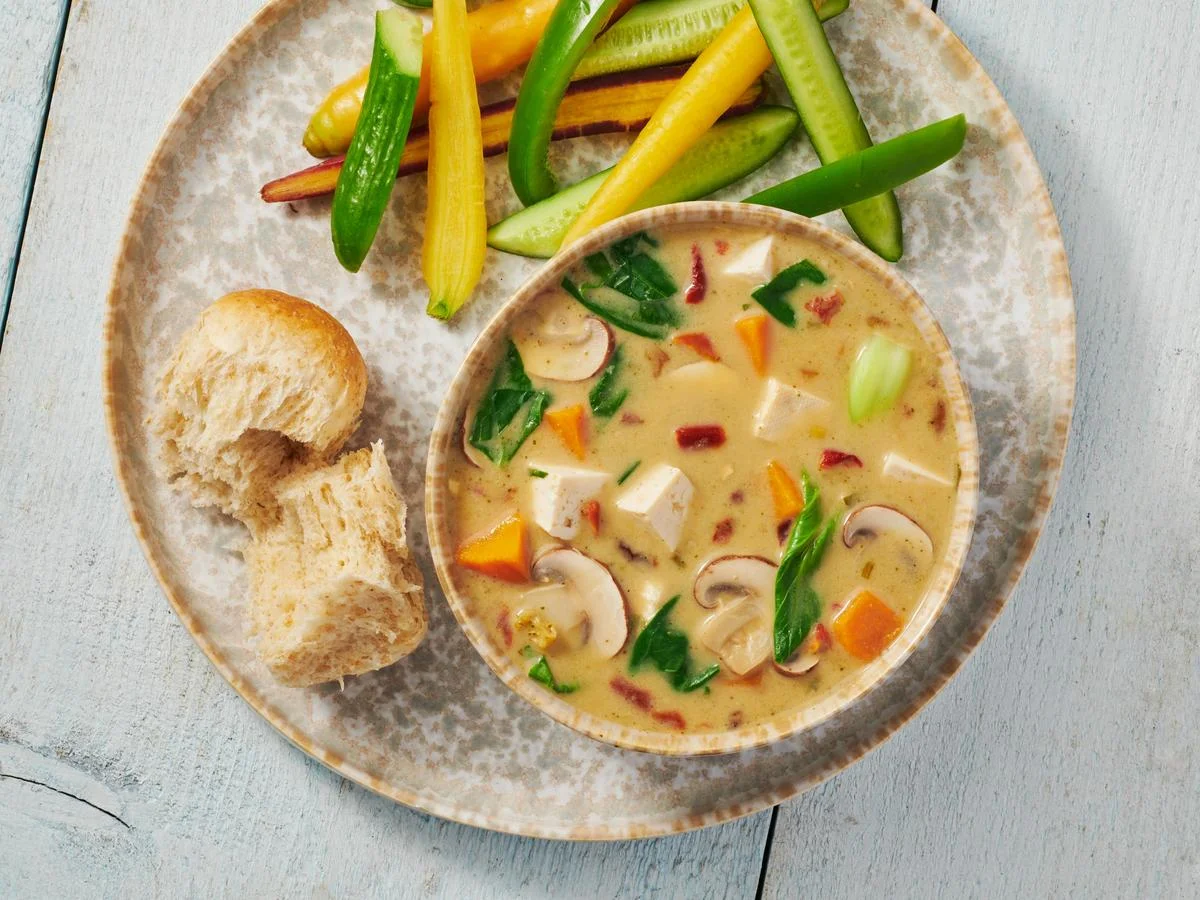 THAI COCONUT SOUP SEASONING  
A fragrant, flavourful blend of coconut and lime with notes of warming ginger and tamarind. Free from artificial colours and flavours.
QUICK AND EASY: This 6-ingredient soup is ready in under 20 minutes! It's also Instant Pot friendly so you can set it and forget it.
ENDLESS OPTIONS: Go beyond soup—this seasoning tastes great as a sauce when mixed with coconut milk. Use it to make salad dressing by mixing with oil, maple syrup, and lime juice. 
MEET YOUR MEAL SOLUTIONS
SUNDAY – Hearty Beef Stew Seasoning 
MONDAY – Rotisserie Chicken Seasoning 
TUESDAY – Poke Bowl Seasoning 
WEDNESDAY – Tropical Pineapple Chicken Seasoning 
THURSDAY – Crispy & Crunchy Coating Mix 
FRIDAY – Enchilada Seasoning 
SATURDAY – Pad Thai Seasoning 
DESSERT – Shortbread Cookie Mix 
FEATURED – Thai Coconut Soup Seasoning 
ULTIMATE MULTITASKERS
TRY IT. LOVE IT. BUY IT.
Every box you receive gives back to families in need. 
7 meals for you. 7 meals donated through our partnerships with Food Banks Canada and Feeding America.