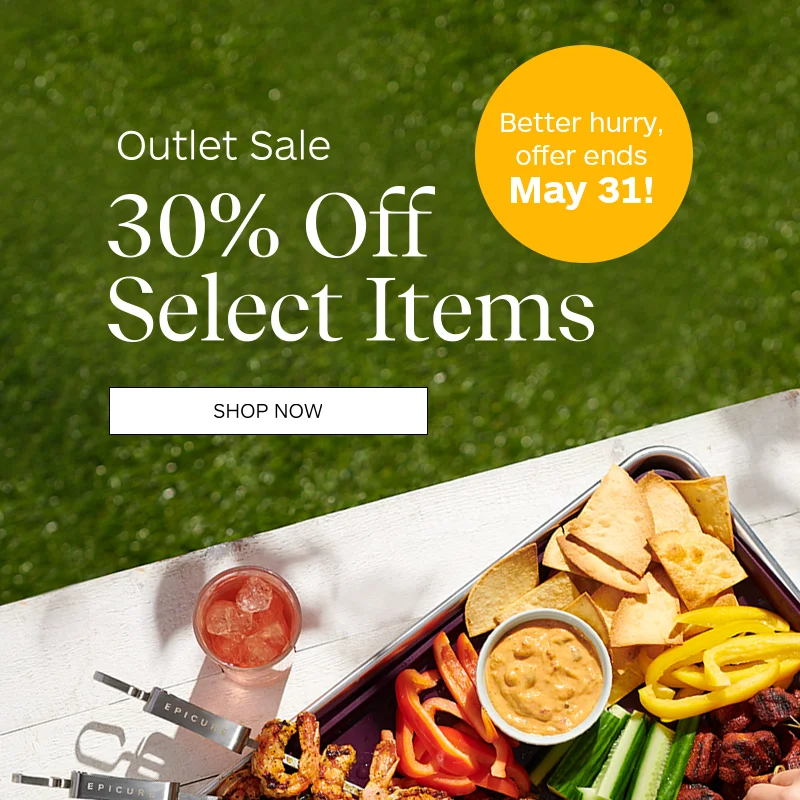 Dinner, solved.  
With our 3 Weeks of Easy Dinners Collection! Try 15 meal solutions that go from raw to ready in 20 minutes. Ends May 31.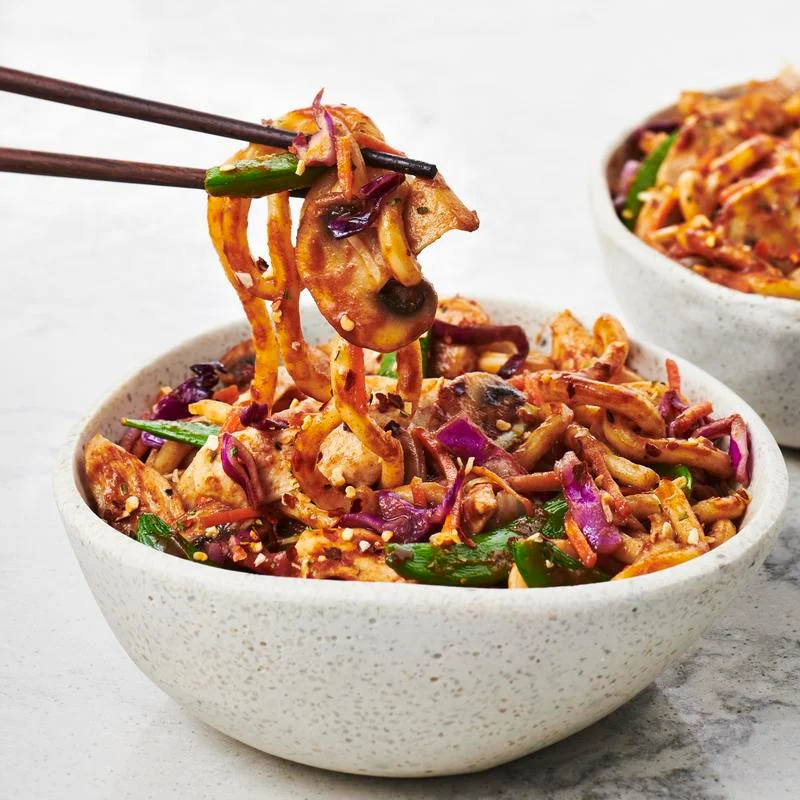 How Can We Help You Today?
SHOP BY CATEGORY
Always free from gluten, nuts (excluding coconut), artificial colours, flavours, and preservatives, and hundreds of other harmful ingredients.