Crab and Lemon Dilly Pasta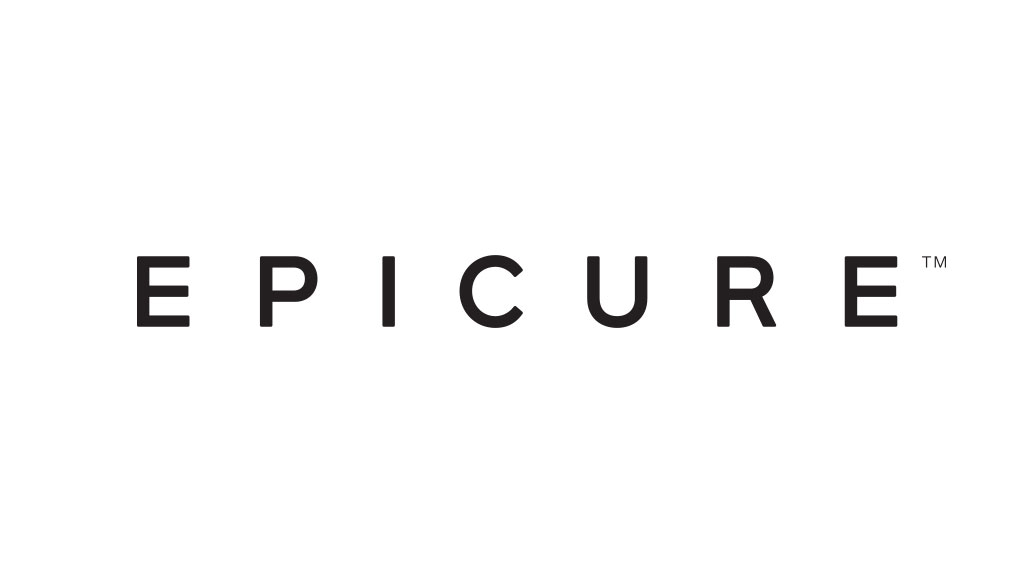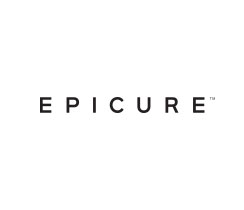 1 lb (450 g) pasta
2 Tbsp (30 ml) olive oil
1 small red bell pepper,

diced

1 small onion,

diced

2 garlic cloves,

crushed

1 Tbsp (15 ml) fresh lemon zest
2 Tbsp (30 ml) lemon juice
2 tsp (10 ml) Lemon Dilly Dip Mix
2 cans (4 oz/120g) crab meat,

drained

Sea Salt (Grinder),

to taste

Black Pepper (Grinder),

to taste
In Pasta Pot, cook pasta according to package directions. Drain and reserve 1 C (250 ml) of cooking liquid.
While pasta is cooking, heat oil in Frying Pan (10"). Cook pepper, onion and garlic over medium heat for 3 minutes. Add lemon zest, lemon juice, Lemon Dilly Dip Mix and crab. Cook only until crab is heated through.
Season to taste with Sea Salt and Black Pepper. Add reserved pasta water for additional moisture. Toss with hot pasta and serve.
Tip: Substitute crab with thinly sliced, cooked chicken breast.Serve with steamed in-season veggies, spiced up with Epicure Sansels.
| | |
| --- | --- |
| Nutritional Serving Size | Per serving |
| Calories | 550 |
| Fat | 9 g |
| Saturated Fat | 1.5 g |
| Transfat | 0 g |
| Cholsterol | 45 mg |
| Sodium | 300 mg |
| Carbohydrates | 89 g |
| Fibre | 4 g |
| Sugar | 6 g |
| Protein | 29 g |