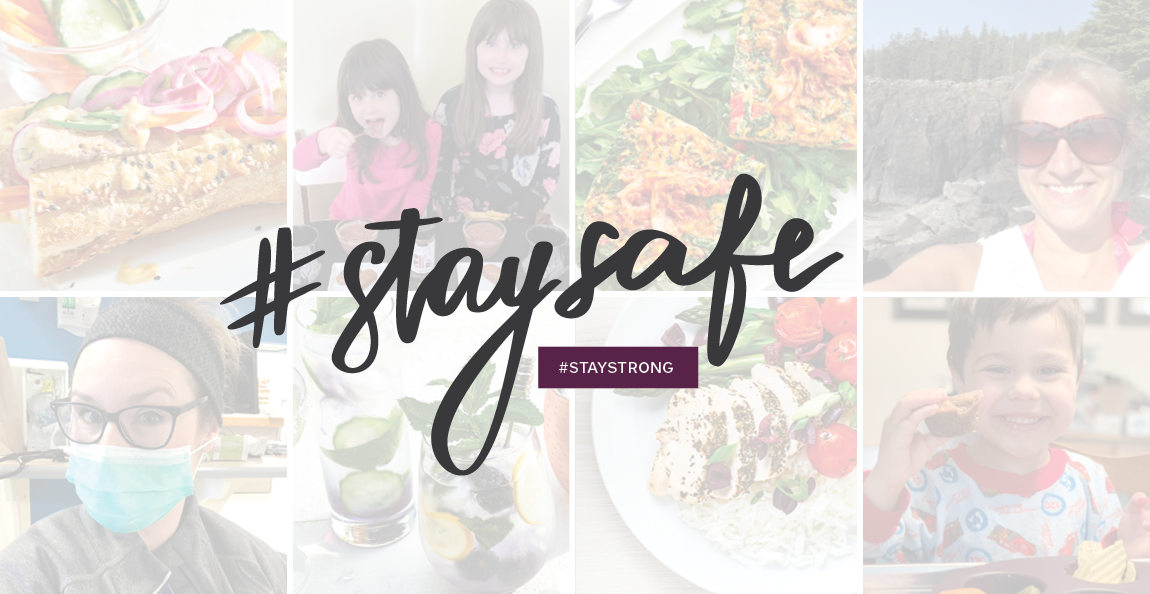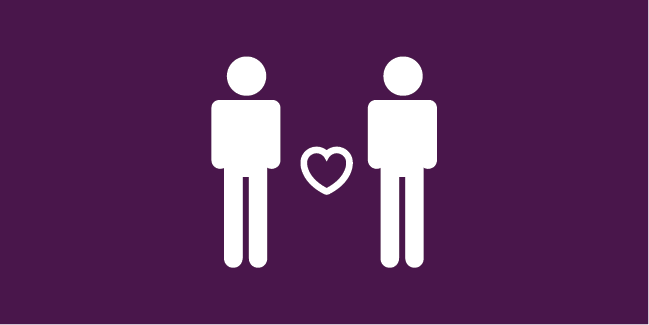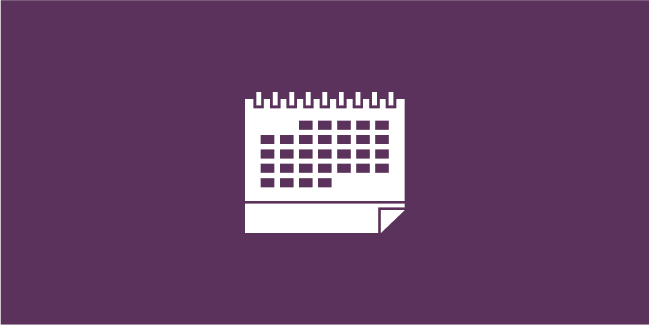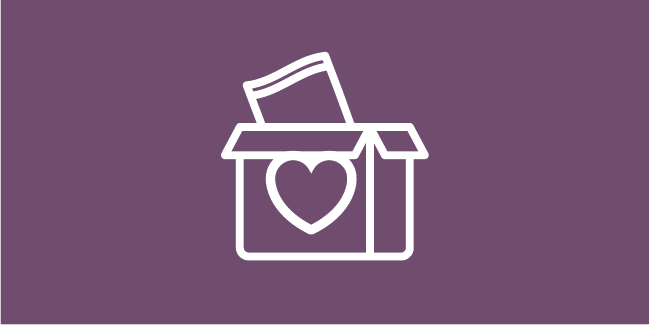 Stay Strong 
Practicing social distancing and staying home can without a doubt present a unique set of obstacles! Let us help you #stayhome and #staystrong. 
Eat well to be well. Empower (and entertain) your lil' chefs. Shop only once a week. Become a grill boss. Create family faves for less. Celebrate the silver linings—the small wins that keep us going and make us stronger.
Eat Well 
Gain more energy, improve your mental focus, and feel great! When it comes to elevating your #stayhome wellness, eating healthy, wholesome meals is essential.
Planning your meals ahead is one of the best ways to easily feed your family well, and with Epicure, your meal planning is done for you! Learn more about some of our meal planning solutions and resources below. 
Share a meal
With every Mac & Cheese Seasoning you buy, Epicure donates a meal to a family in need. We've teamed up with Food Banks Canada and Feeding America to help ensure no one in Canada or the US goes hungry.
Thanks to you, we have donated over 15,000 meals since March!
STAY HOME & COOK
No matter your skill level in the kitchen, it's times like these that you might be hungry for some fast, fresh, and fun flavours while you #stayhome and cook. Collections include printed and/or digital resources to make for easy, fuss-free meal planning, shopping, and cooking with ease! Cost is about $2–3 per serving, including groceries. 

Your guide to tips & hacks for staying strong this season. 
We understand that navigating the "new normal" may provide unique challenges and can be stressful, particularly where summertime plans are concerned! But don't worry—we're all in this together...and we've got you!  We're committed to helping you feel stronger and enjoy the best this season has to offer—no matter what level of social distancing we may find ourselves. 
The #StaySafe #StayStrong eBook is absolutely FREE and is your go-to guide on saving money, protecting your mental health, and inspiring you with fun, easy activities you can enjoy with the entire family while you stay safe.