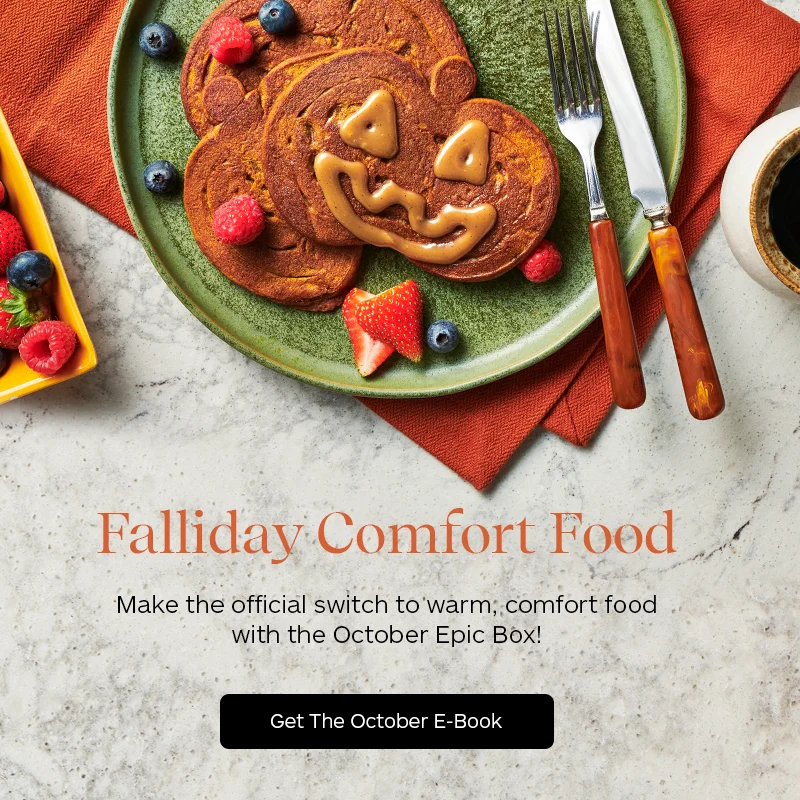 Epic Box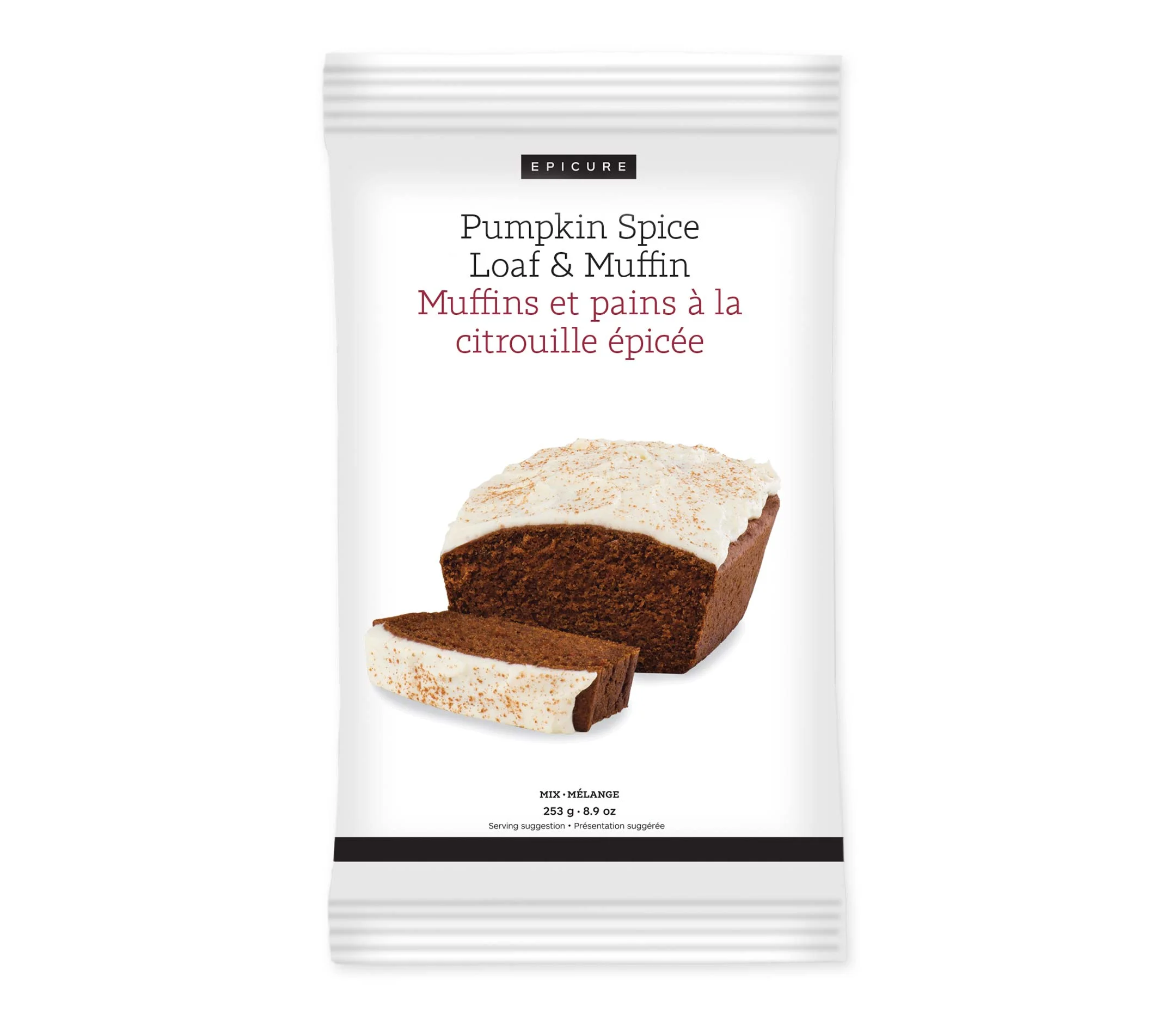 October Featured
Exclusive Product
Pumpkin Spice Loaf & Muffin Mix
Exclusive for the October Epic Box! Fall favourite with warming notes of sweet spices like cinnamon, nutmeg, and ginger.  
Gluten- and dairy-free—perfect for bake sales! 
TRY IT. LOVE IT. BUY IT.

Every box you receive gives back to families in need. 
7 meals for you. 7 meals donated through our partnerships with Food Banks Canada and Feeding America.