Giving Back
Access to real food. Simple cooking skills and knowledge of nutrition. The promise of a healthy meal tomorrow. These are basic necessities for every person, and the reason we established the Epicure Foundation™ in 2007.
---
Announcing the Epicure Foundation™ Grant Program!
Created to support research, education, and capacity-building projects that address key food security issues in Canada, this program will be awarding finalists with in-kind donations and grants ranging from $2,500 to $25,000!
Stay tuned for the 2019/2020 program coming soon.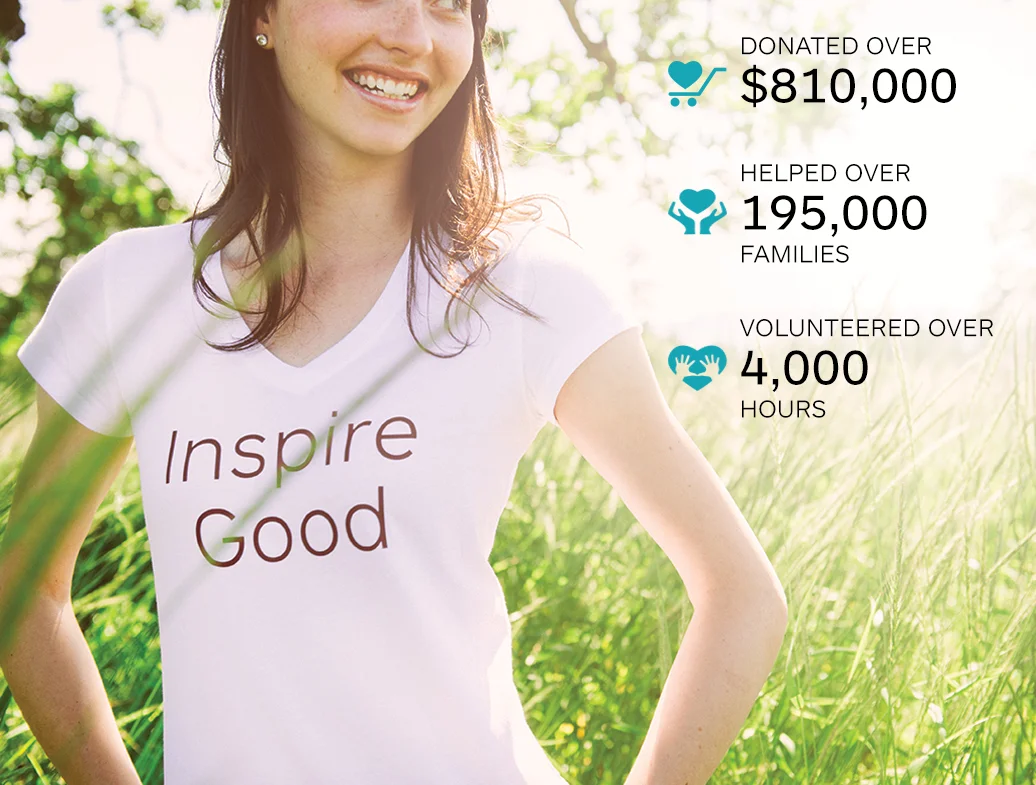 Our non-profit charitable division is dedicated to enhancing the lives of thousands of people through food education and security.
Each year, the Epicure Foundation Grant Program makes financial and in-kind donations to more than 50 grassroots initiatives that support food security. The foundation succeeds with the ongoing support of the Epicure Corporation, Home Team fundraisers, and Epicure Consultants and Customers. We appreciate the countless hours of volunteering and fundraising efforts and hope you will continue to help those in need by making a donation today.